This is a selection of photos taken during the weddings. The main purpose during them is to be able to tell the story of the whole day, from the bride/groom dressing to the last dance in the night.
A selection from different weddings.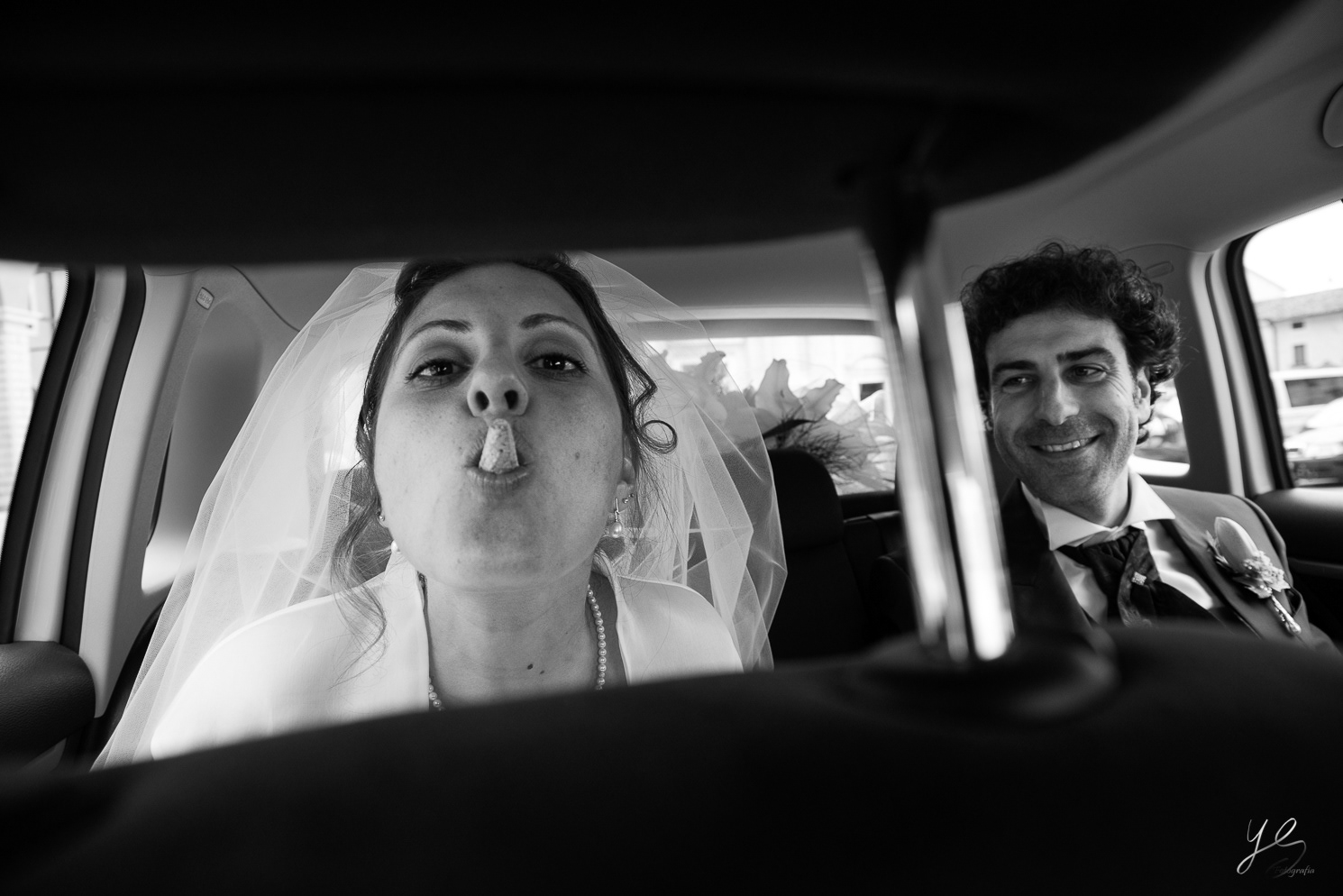 During a wedding, in my way of capturing them, every moment of the day is important, from the very first to the end of the celebrations. I love to capture the bride and groom getting ready, the tension or the excitement for what is going to be one of the most important day in everyone's life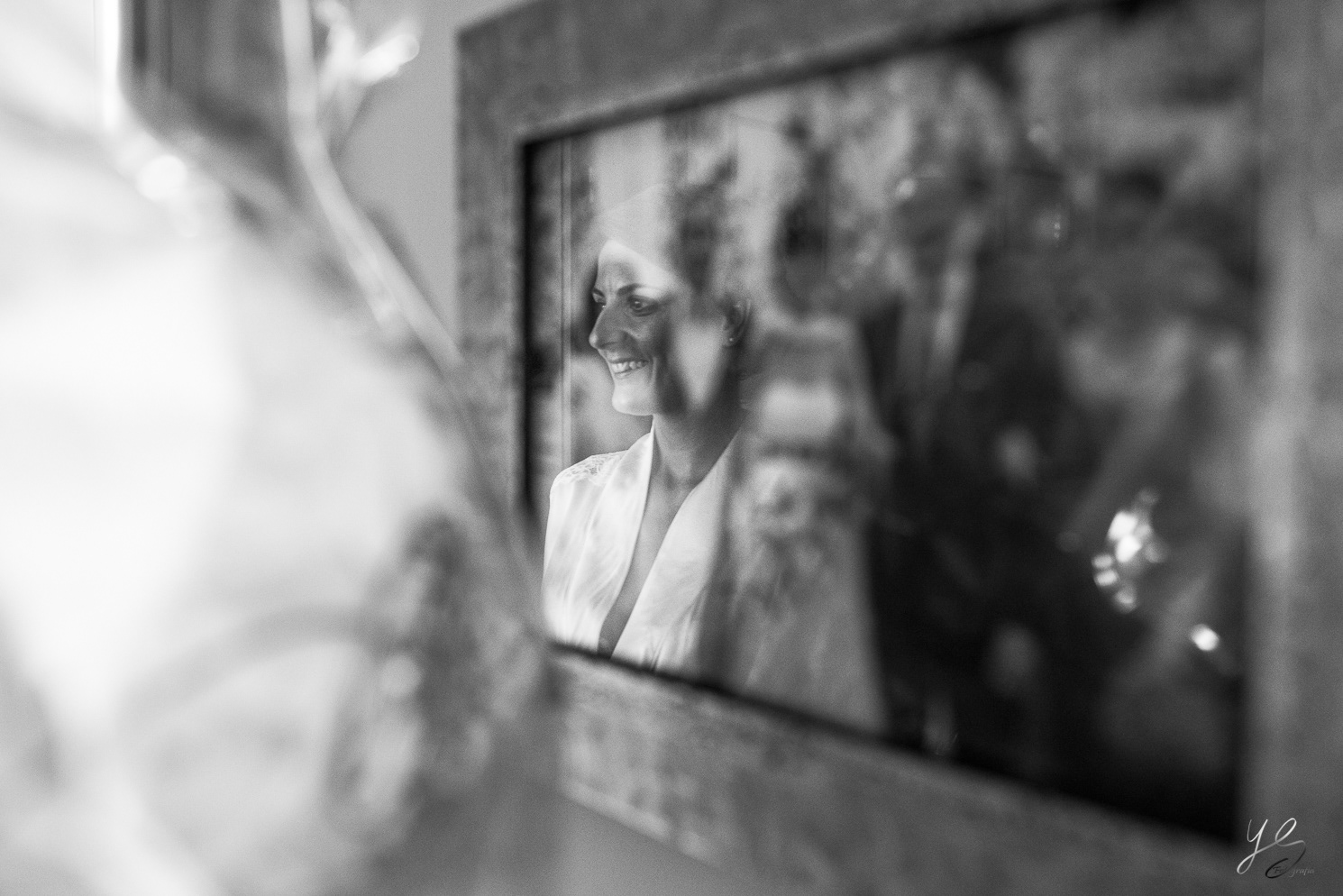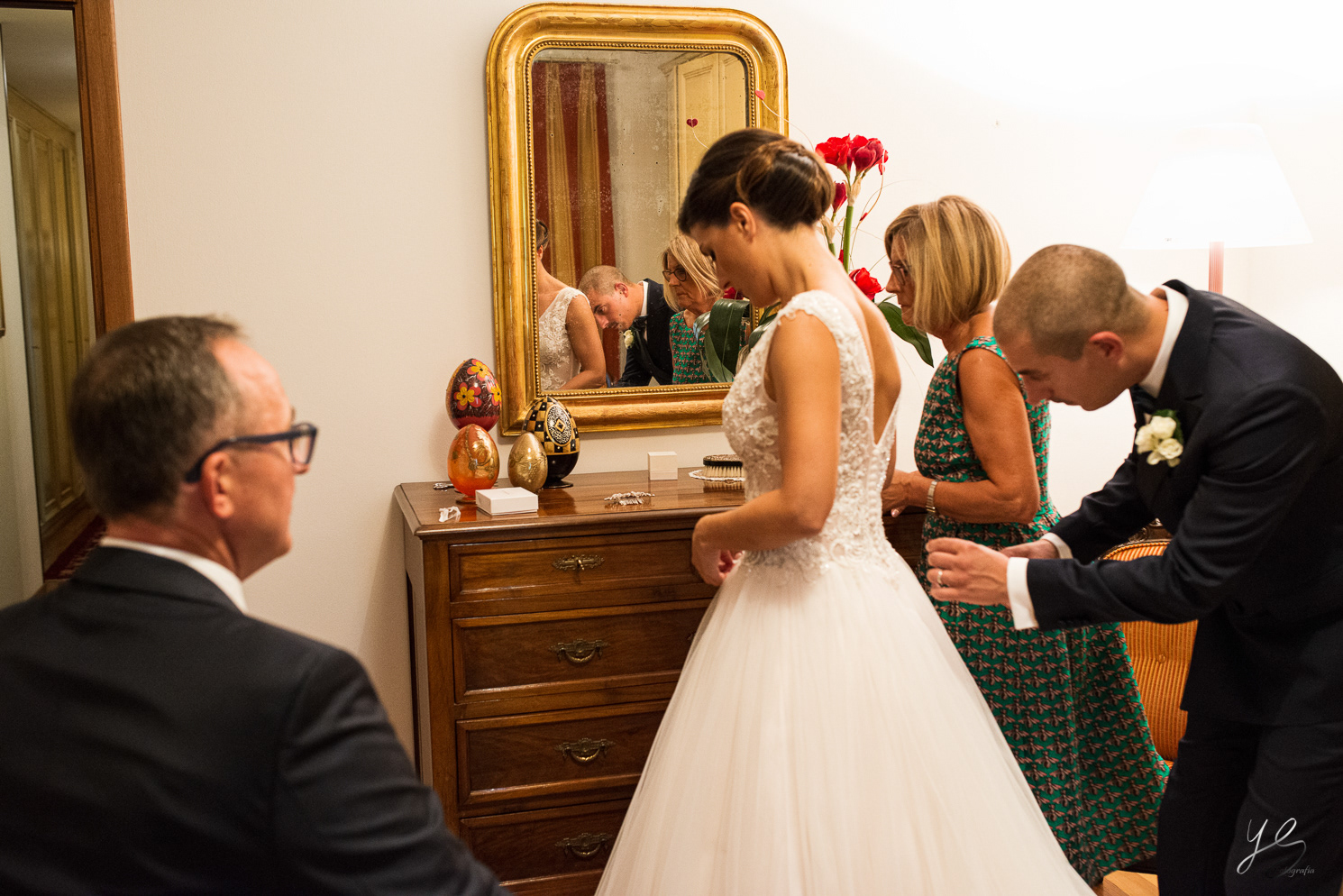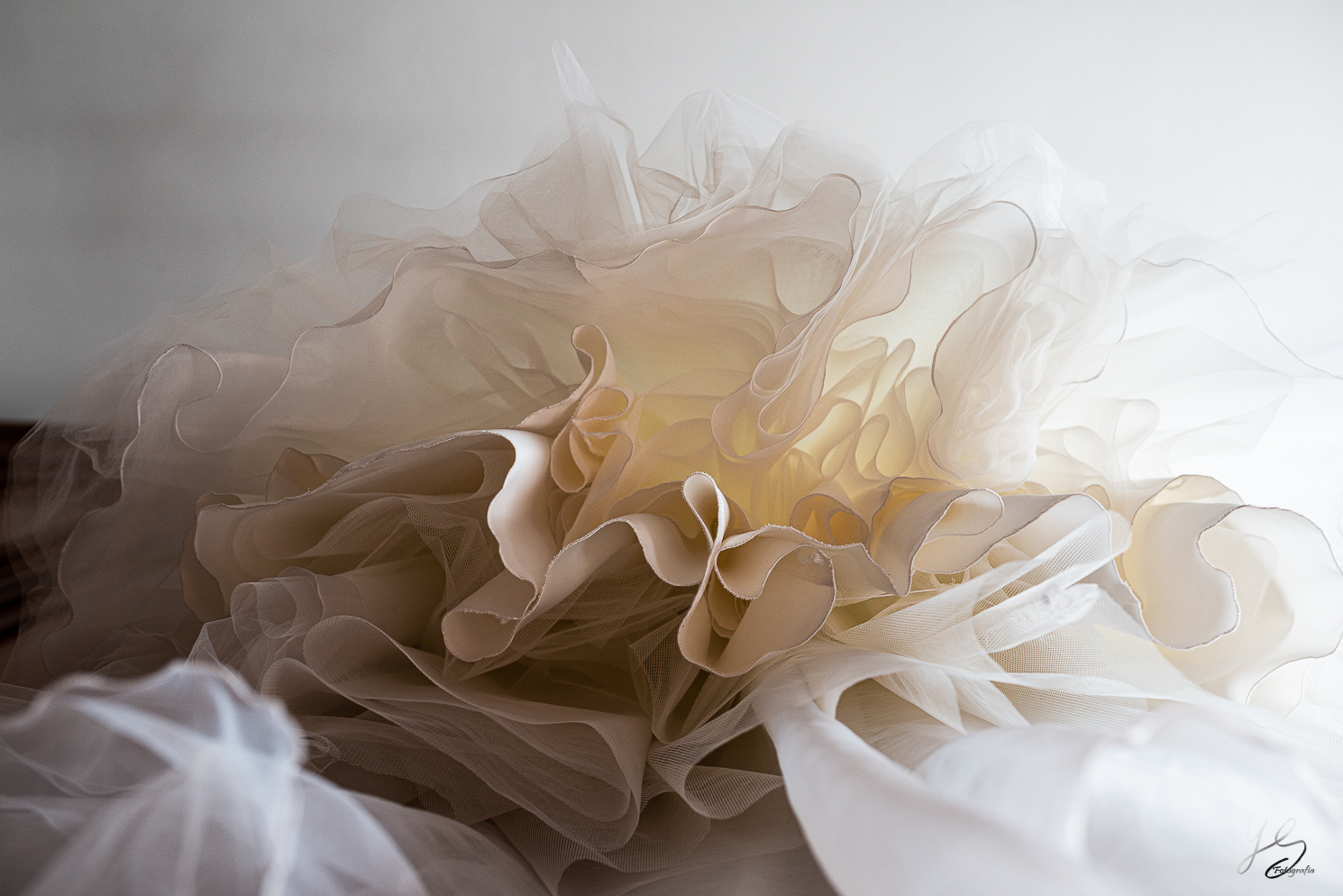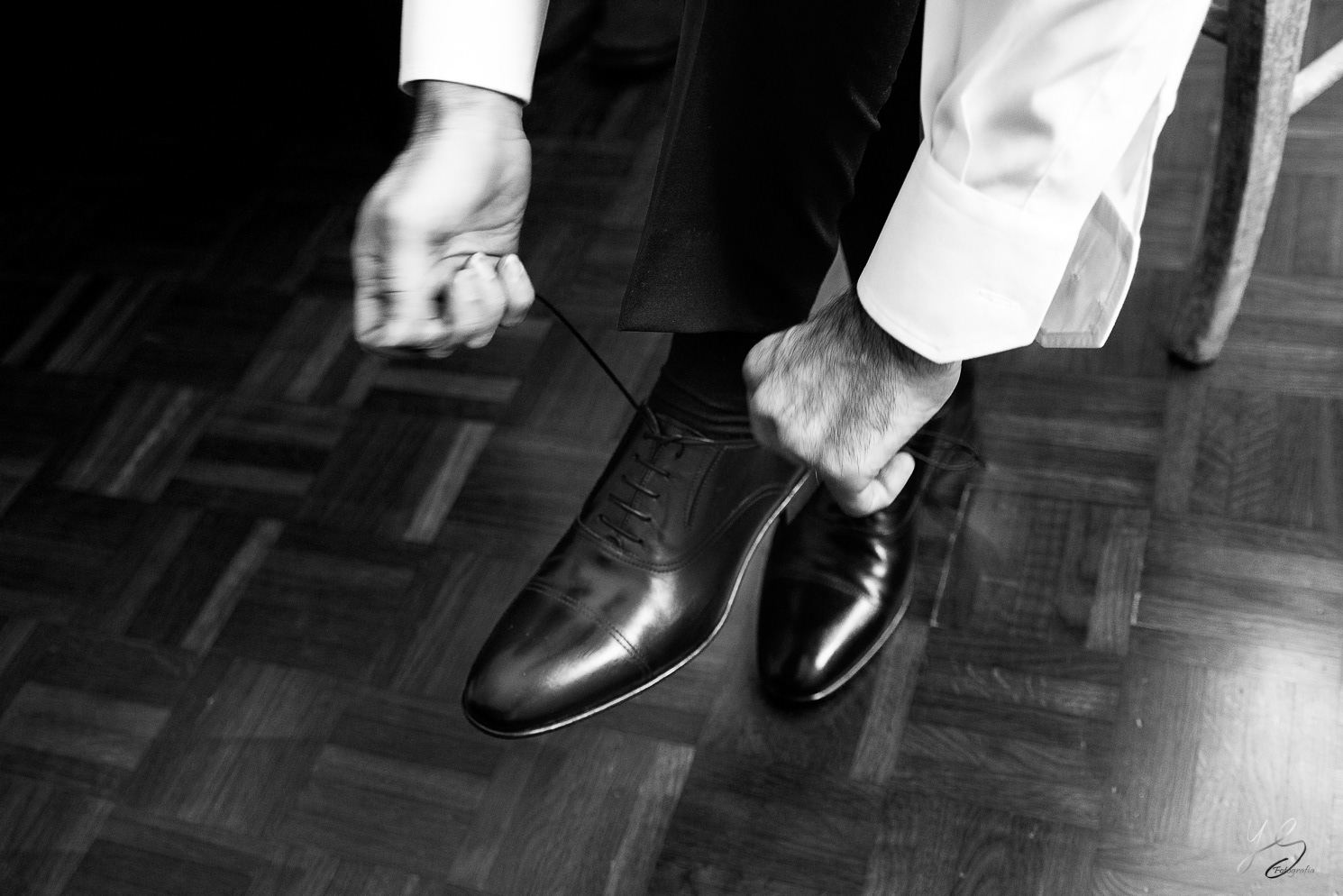 Then here it arrives the main celebration, the moment you decide what your future will look like, with the person you choosed to be your other half, the one that will see you smiling or crying, being happy or in pain, the one who will be there to support every step of your life.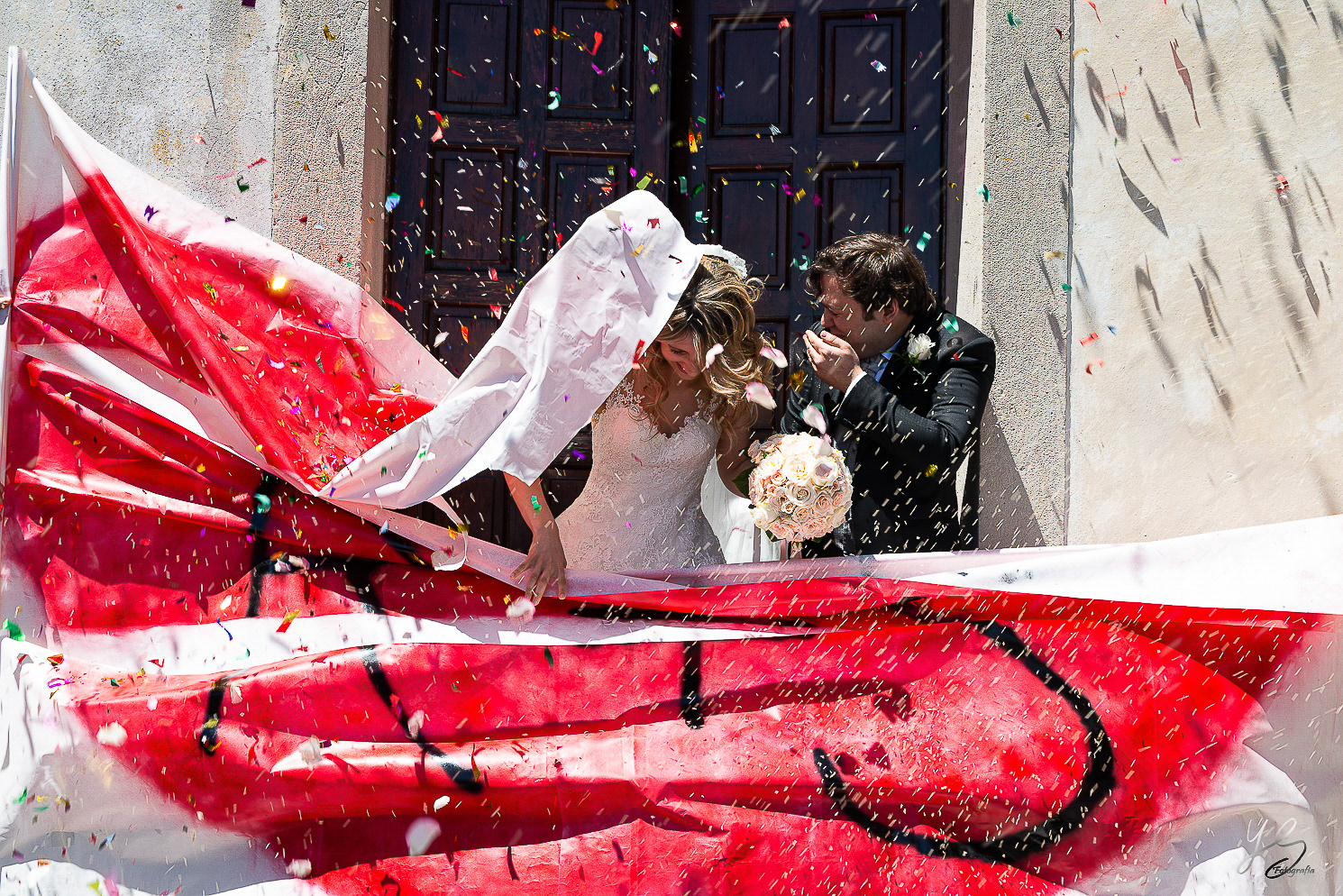 What about the parties, the moment you probably haven't realized yet, but you feel way more relaxed and you let you go, most of the times.